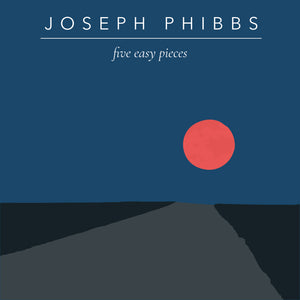 Five Easy Pieces has been composed for piano and was released in 2019.
To listen to Five Easy Pieces, follow the link here.
Please note: Suitable for intermediate level. This title is available for digital download only/print at home.
Price is per 1 copy. Photocopying or duplicating the music above the permitted quantity in any format is strictly prohibited.
Composer's Note:
'Five Easy Pieces' is a collection of piano pieces which explores meditative expressionism. Simple melodies ring out over repeated bass lines in No. 1, 3, and 5, while No.2 and 4's faster patterns form the basis of rippling textures. Although suited to pianists of limited technical ability, they are conceived as pieces with a simple and direct emotional appeal for all players.
Educational Discount:
If you would like to purchase this title for educational purposes or require more than 10 copies, please get in touch at store@chromiummusic.com.
We will be happy to discuss educational and multi-copy discounts.