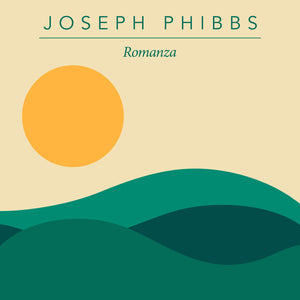 Romanza has been composed for piano and was released in 2020.
To listen follow the link here.
Please note: Suitable for beginner level. This title is available for digital download only/print at home.
Price is per 1 copy. Photocopying or duplicating the music above the permitted quantity in any format is strictly prohibited.
Composer's Note:
This short, reflective piece by Joseph Phibbs for solo piano has a particularly English quality, it's lilting melodic line reminiscent of a pastorale from a bygone era. It was originally conceived for voice and piano, as a setting of a text by King Henry VIII: "As the holly groweth green, and never changeth hue. So I am, ever hath been, unto my lady true".
Educational Discount:
If you would like to purchase this title for educational purposes or require more than 10 copies, please get in touch at store@chromiummusic.com.
We will be happy to discuss educational and multi-copy discounts.