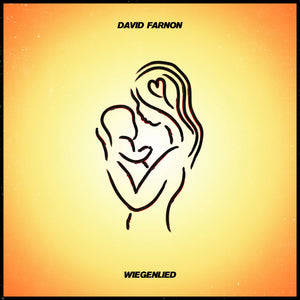 Wiegenlied has been composed for SATB and was released in 2019. 
To listen follow the link here.
Please note: Suitable for intermediate level. This title is available for digital download only/print at home.
Price is per 16 copies. Photocopying or duplicating the music above the permitted quantity in any format is strictly prohibited.
Composer's Note:
The two best known lullabies in classical music, the Wiegenlied by Brahms and the Berceuse by Chopin, have gentle, lilting rhythms in 3/4 or 6/8 time reminiscent of the rocking of a cradle. Here is something different in the same genre. The choral single written for SATB includes the combination of an unusual rhythm in 5/4 time with a mother's hushed, peaceful singing without words. Depicting both the soporific motion of the cradle and that most special of human bonds, the love between a mother and her child.
Educational Discount:
If you would like to purchase this title for educational purposes or require more than 10 copies, please get in touch at store@chromiummusic.com.
We will be happy to discuss educational and multi-copy discounts.